"MINI LIVING – Breathe calls into question conventional living concepts and introduces a creative problem-solving approach for future challenges in urban areas," explains Esther Bahne, Head of Brand Strategy and Business Innovation MINI. "The installation shows what happens when we view houses not only as a space in which to live, but as an active part of our environment – one which plays a positive role for the environment and the people living there."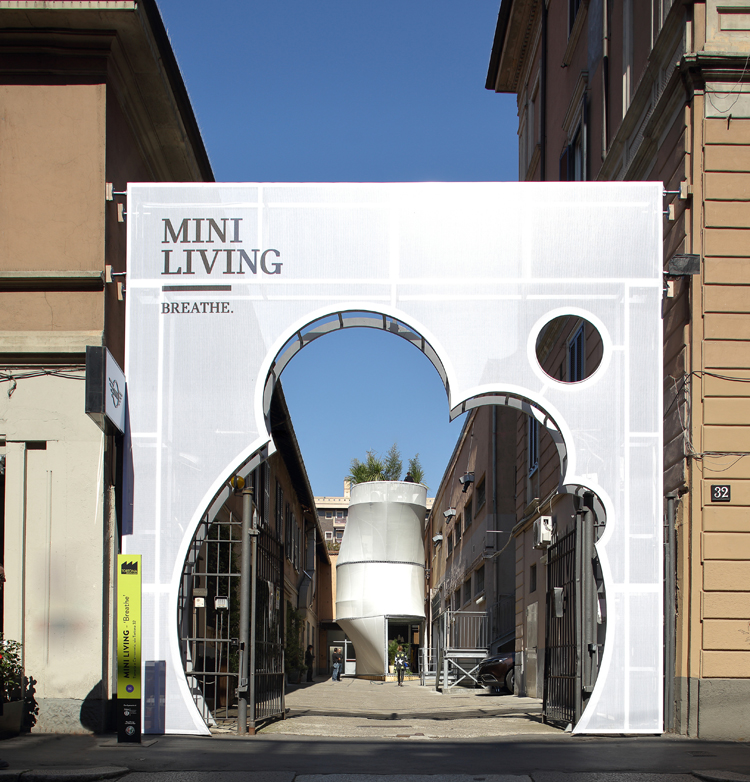 In keeping with MINI's adherence to the principles "Creative use of space" and "Minimal footprint", the installation creates an attractive living area for up to three people on a previously unused 50-square-metre urban plot.
The three-storey dwelling is divided into six rooms: an open kitchen connects its ground floor to the outside, while living spaces are spread over the upper two levels, with zones designated for work and leisure. Its rooftop garden provides outdoor space and also captures water.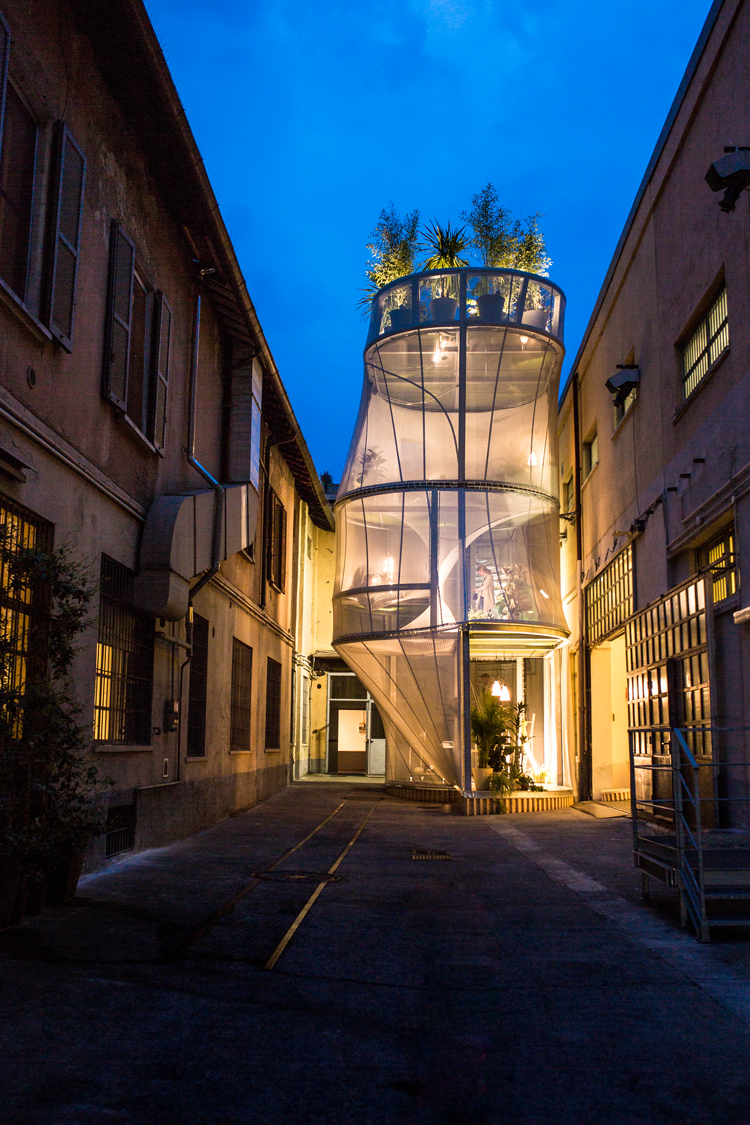 On the ground floor, a kitchen area acts as a spatial and social interface with the area around the installation – i.e. the outside of the world. It welcomes guests, brings people together and encourages them to engage with one another. Above it are various living areas, spread over three levels in all, which offer an inviting place to both relax and work. Sleeping areas, a potential wet area and the roof garden flesh out the installation's upper reaches.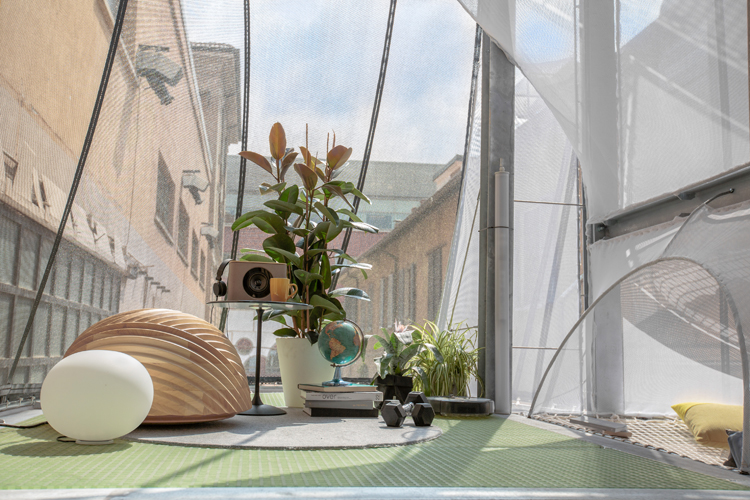 However, the installation offers more than an attractive living space: "The approach we took with MINI LIVING – Breathe extends far beyond purely a living concept," says Oke Hauser, Creative Lead of MINI LIVING. "We view the installation as an active ecosystem, which makes a positive contribution to the lives and experiences of the people who live there."
"MINI LIVING – Breathe brings its residents into direct contact with their environment. By making living an active experience, the installation encourages visitors to confront our tendency to take resources for granted," adds Ilias Papageorgiou, Principal at SO – IL.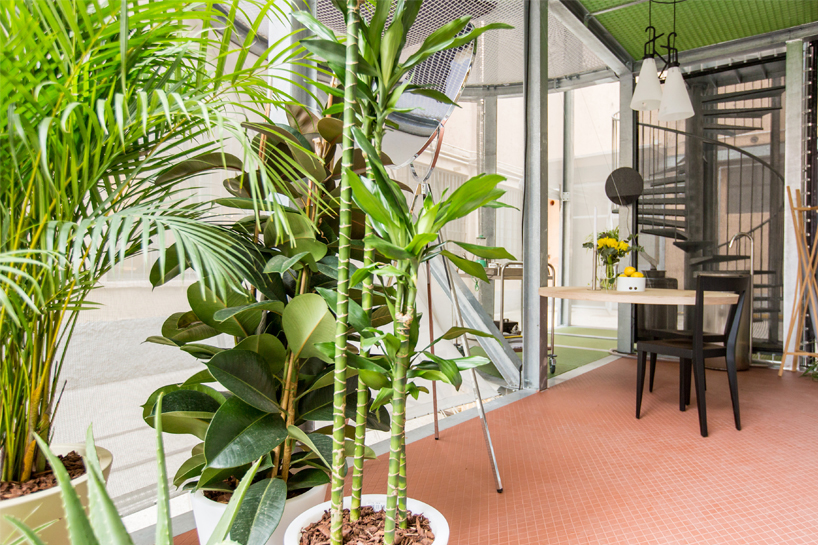 PACO and OSOUND are featured in the BMW Mini Living space as part of a collaboration with Digital Habits during Design Week in Milan to support an active experience in a shared home and office urban living space.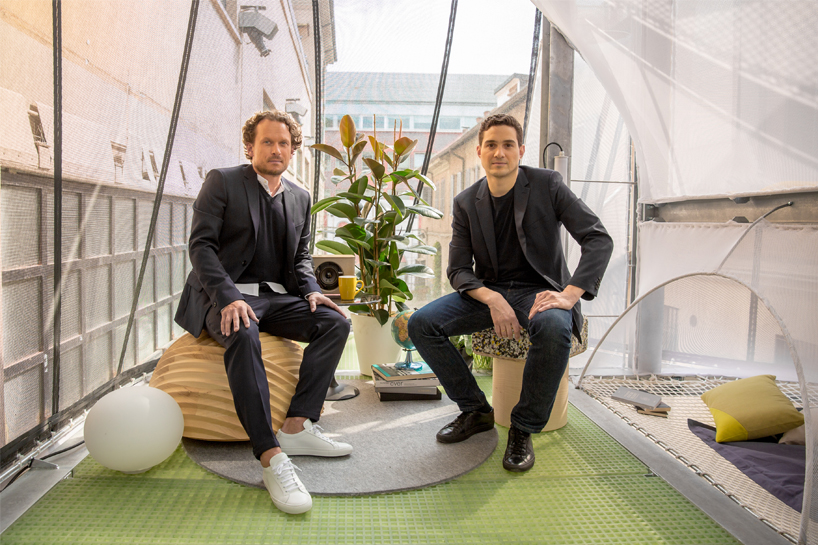 oke hauser, creative lead at MINI LIVING (left), and ilias papageorgiou, principal at SO – IL (right) with PACO from Digital Habits in the back ground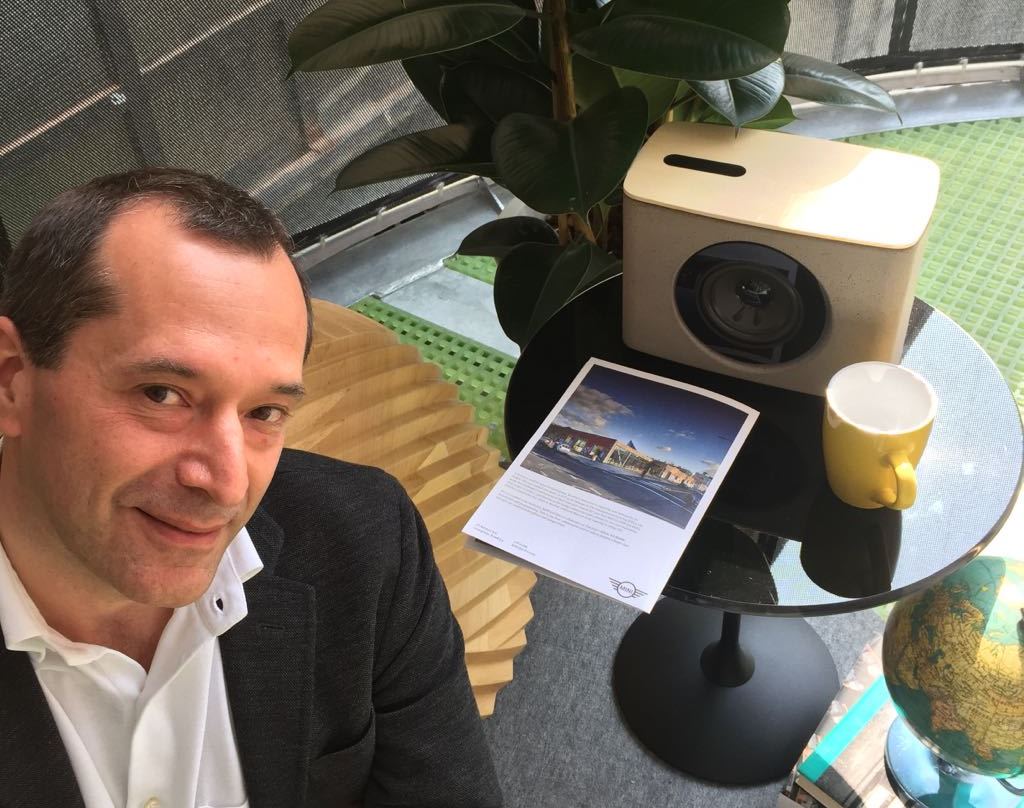 Giulio Gaioni CEO Digital Habits with PACO

PACO and OSOUND are available for worldwide international delivery. Feel free to contact us to receive more information.